"REGIONAL COLLEGE OF POLYTECHNIC" was started in the year 2010 by "VEDANTA KSHETRIYA VIKAS EVAM KALYAN SAMITI" RCP is in the service of educating the interested candidates in the technological line. RCP offers career-oriented programs for motivated students who seek academic excellence, personal growth, and professional success. RCP aims at imparting professional technical education, with an emphasis on analytical and reasonable abilities as well as practical skills. The prime object of the Institute is to impart right system of technical education by creating confidence at every stage by highly experienced faculty at most reasonable fee.


"REGIONAL COLLEGE OF POLYTECHNIC" offers Three Year Diploma courses which are popular as Polytechnic diploma programme. Duration of the program is 3 Years. However, there is provision of lateral entry in II year to I.T.I diploma holders. The course aims at students who wish to make their career in the domain of Technology. After the successful completion of the courses, students can make career in the same.


Information regarding Legal Action against
Delay in getting Diploma Certificates (AUS-CIDC)
**Many of students from RCP has completed their Diploma Course in 2013-2015 from AUS-CIDC but still waiting for final Diploma certificate. They have received Provisional and Migration certificate. Many of students had waited for their certificates for more than two years but not received their final Diploma certificates till date.
Case Details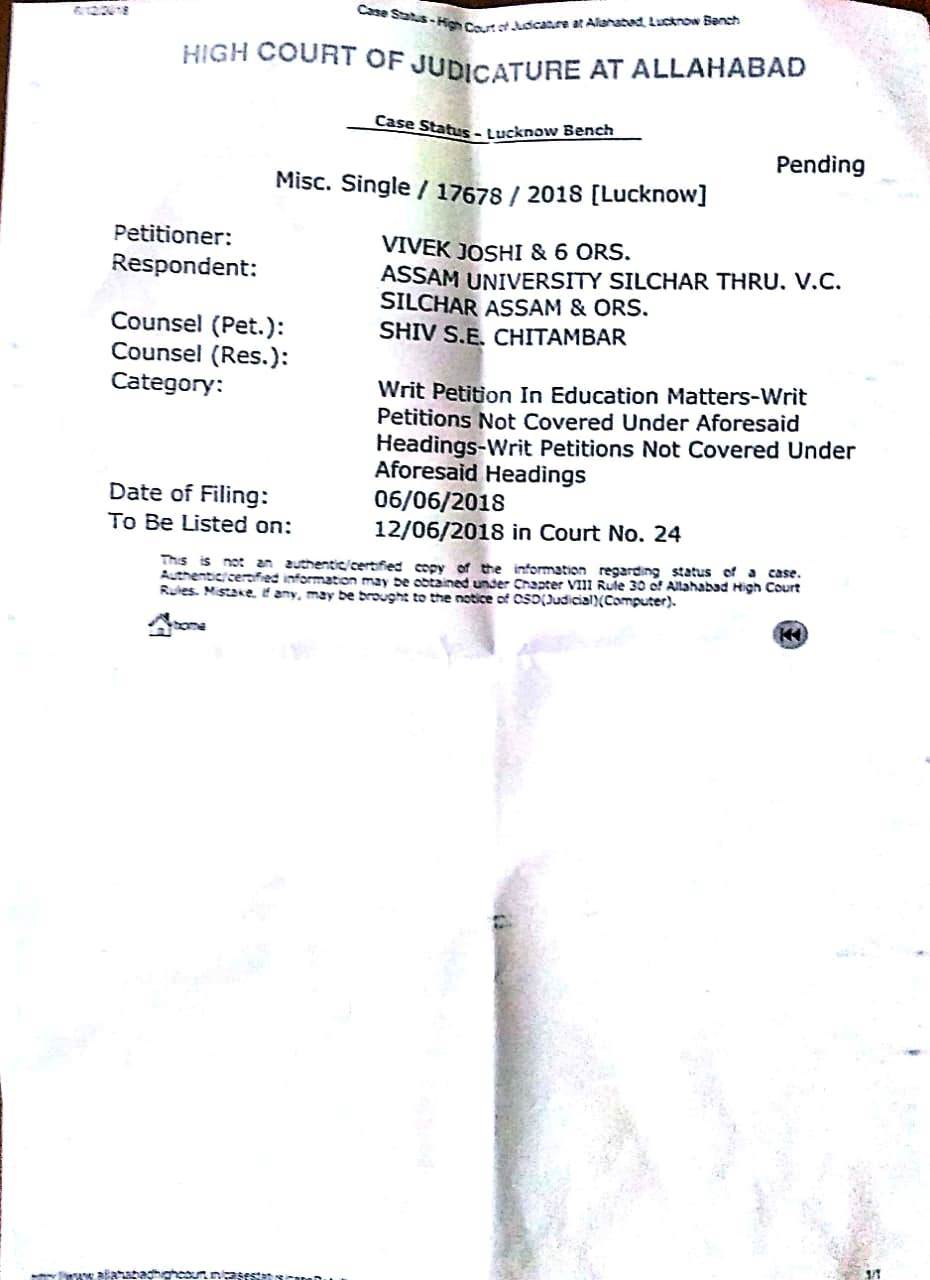 CIDC Letter to AUS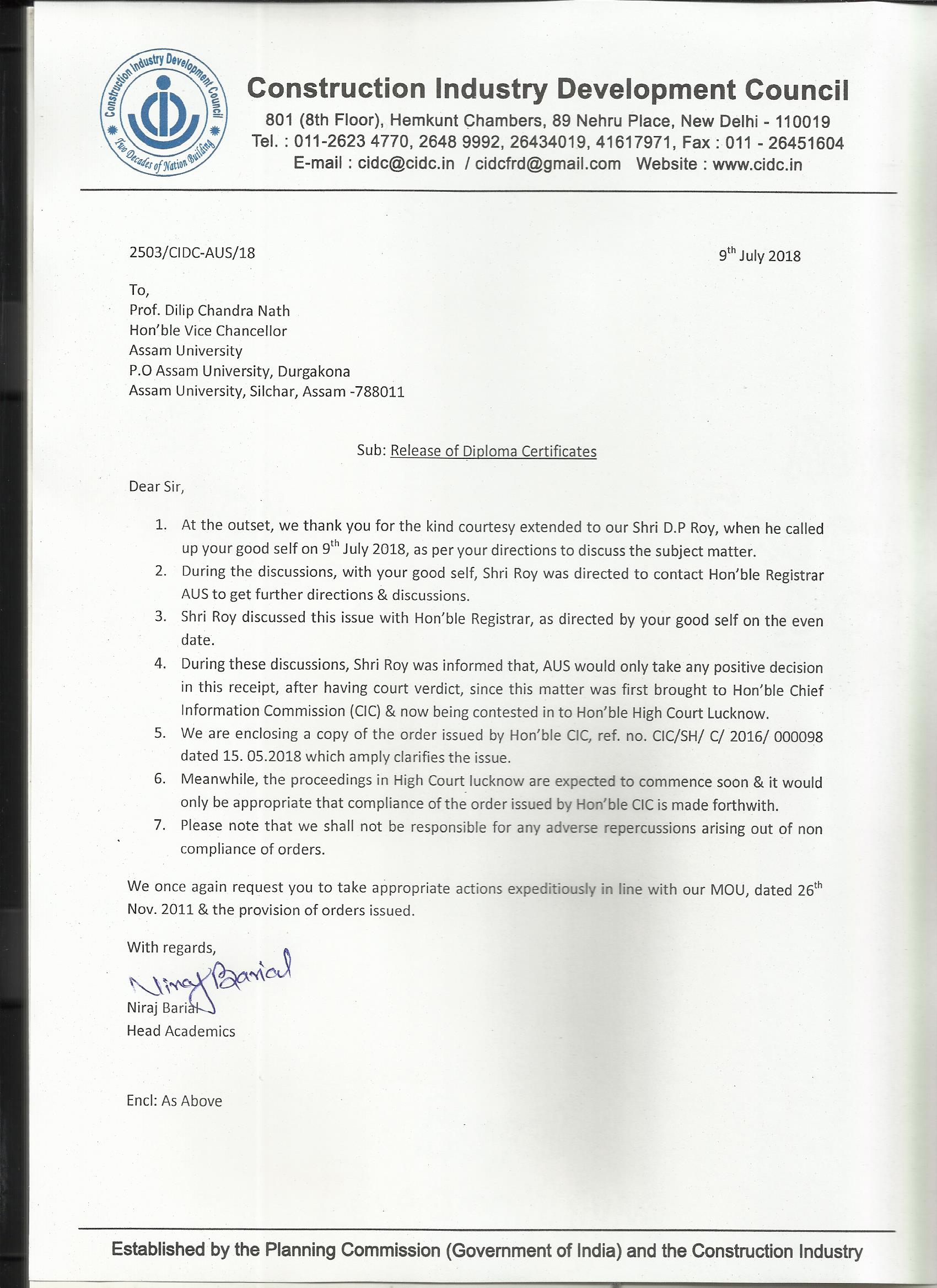 Provisional Cert. Verification
Central Information Commission